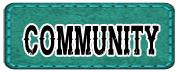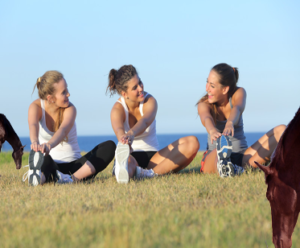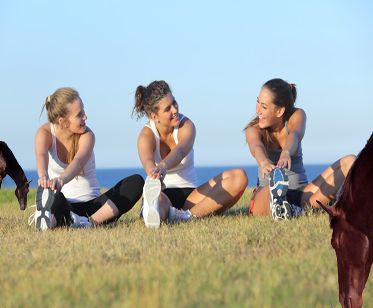 Community
It's always easier to stay on track and eat healthy when you have people motivating you.  This is where our community comes in.  Find friendships and motivation and start special groups! Looking to find people near you?  You can start your own group with our group building options!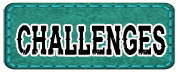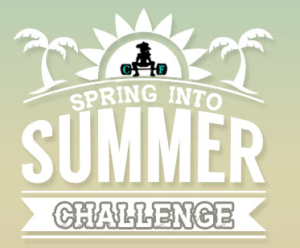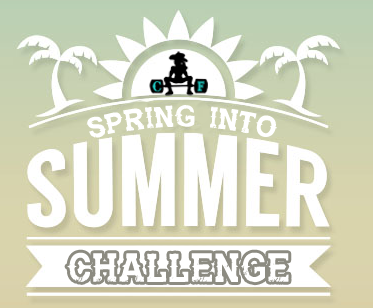 Challenges
We keep things fun by featuring regular challenges.  Win prizes and keep motivated by having a goal to work for!  We can also team you up with a partner! Our next one is the "Spring Into Summer Challenge," beginning April 23rd and ending June 1st!  Get ready for summer and join now!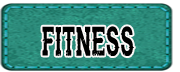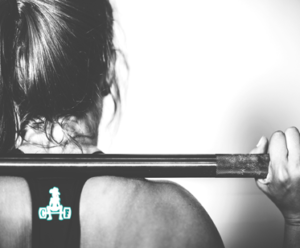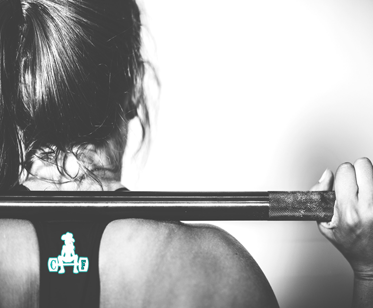 Health/Fitness
We believe it is so important to get at least some type of exercise at least 5 days a week.  Even more if you can make time.  Like they say, getting healthy is usually 80% food choices and 20% workouts.  But we go the extra mile when it comes to exercise.  And we'll keep you motivated!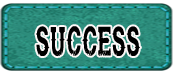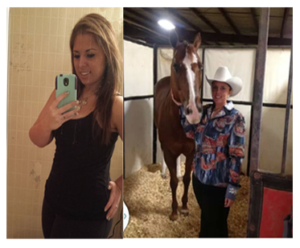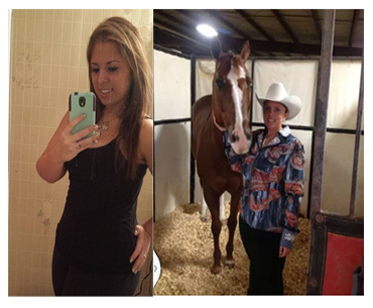 Success
We have had many success stories over the years! Getting fit and in shape to ride your horse is a great goal.  Many think you ride your horse to get fit, but we believe it also is a give and take!  It is good to get fit to become a better rider, but you can also get fit by riding your horse!
Welcome to Cowgirl Fit!
Cowgirl Fit allows you to get fit and find friendships with others who love the Country Lifestyle. With the Cowgirl Fit Community, you can gain friendships, start your own groups, get motivation and so much more! Not only can you get in shape, lose weight and find other friends who live the country lifestyle, you can participate in regular challenges. You can win fun prizes with each challenge. We have given Stetson boots, Noble Outfitter boots, jewelry, bags and more in our past prizes. Sign up today and get started on a life of fitness. In 6 months, you'll be glad you did!