Join our Cowgirl Fit Community
Get In Shape With Others Who Love The Country Lifestyle!

Meet others like yourself who love the country lifestyle and want to get in shape!  We have helped women lose weight and get in shape since 2013! Join our new Community!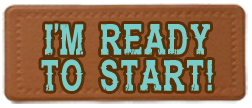 Join groups in the community such as:
Accountability Group
Recipe Swap
Horse Friends
45 and over
Or Create Your Own Group!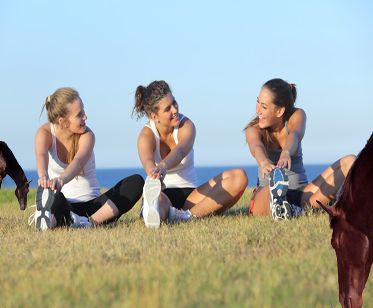 Join with your friends or find many friends in our community!
Enjoy Contests and Challenges to Keep you Motivated!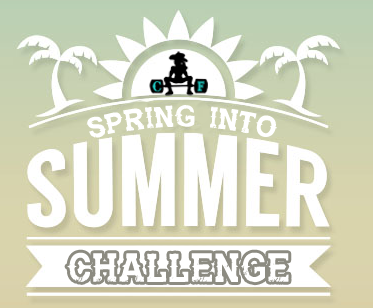 Our next Challenge begins May 20th
One of the tools you get with our Cowgirl Fit Community is regular Challenges!  To help keep you motivated, you can enter our challenges at no extra charge to you!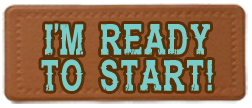 We team you up or you can go solo!  You can get motivation and accountability either way!
For Women of ALL AGES!! 18-100+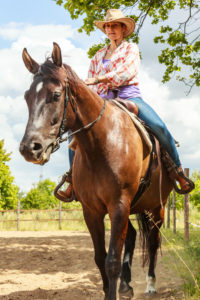 Join Now and get a start on SUMMER!!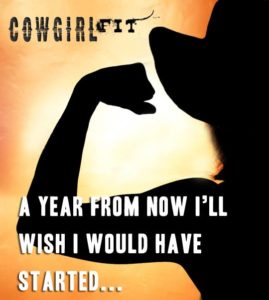 Even in a month, you will wish you had started!!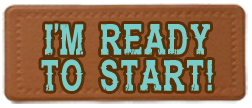 It's time to get ready for summer!  Get in on our next Challenge beginning May 20th!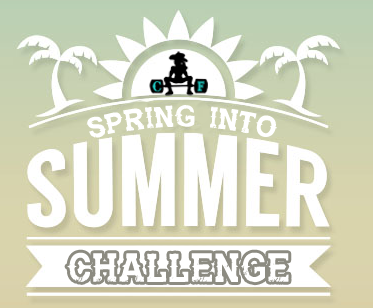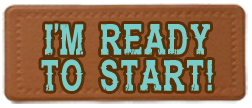 Join NOW!