Start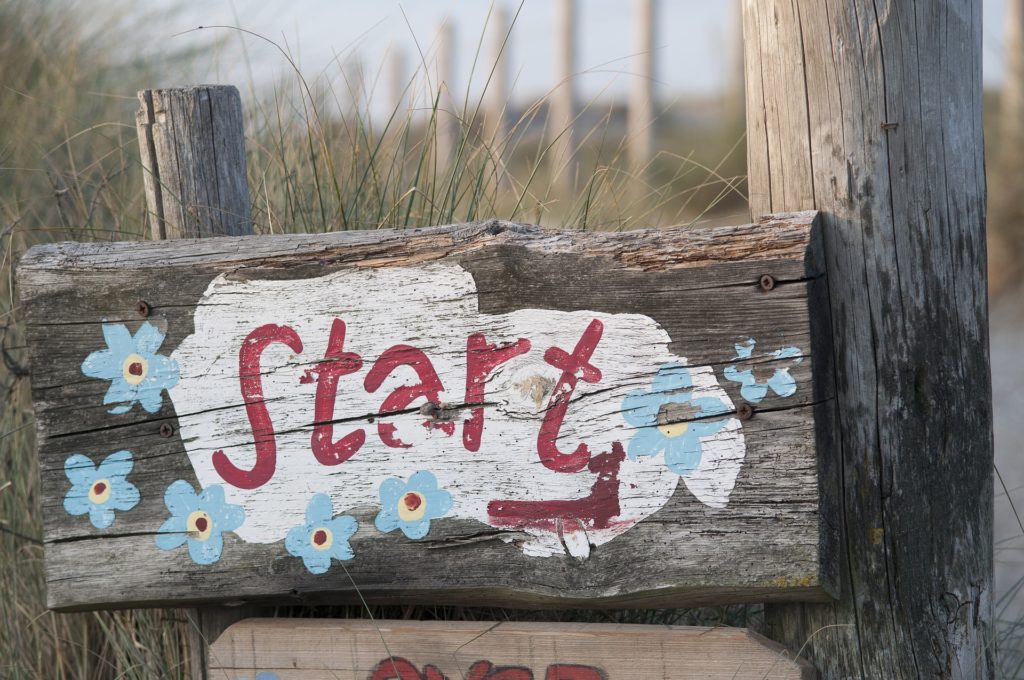 Getting Started:
Welcome to the Cowgirl Fit Community!
Starting any type of fitness or weight loss plan can sometimes be overwhelming or even daunting. That is why we have included a step by step plan to gain success!  We have included a road map full of helps and and motivation to keep you sticking to your goals.  To get the most out of our website and community, here are some tips that will help.
Login to this website each day.
Join several groups and even create your own! A few of the mandatory groups we would suggest you join is the Accountability Group, Fitness Group and Recipe Group
When doing our challenges, you can accumulate points by using our website and community.  The more you are active in our community and website, the more points you will accumulate.
By motivating others and checking in often, it will also help you keep the course.  Remember to coax people on and help them achieve their goals. With everyone working together getting fit can be a fun experience.
Add friends in the community.  The more friends you have, the more help and motivation you will receive.  It also helps with the accountability.
Be ready to do at least 60 minutes of exercise each day.  Starting out, we would like you to do more than have as cardio to really get your heart pumping.  As the days go on, we would like you to have the goal of reaching 10,000 steps each day.  So, you will want some type of pedometer on you.  You can get them very cheap and clip onto your clothing or if you wear a smart watch or a Fitbit.
Keep track of the calories, fat, carbohydrates that you eat a day.  We would recommend downloading a free app on your phone, My Fitness Pal.  It is free and you can login your food, exercise and more. It's great!  Or whatever type of tracker you would like to use is great.
Check out our website and community and just play around with the options in your profile, groups and more.  Get used to how it works.
Please be sure to get checked by a Physician before starting any weight loss or fitness plan!
Most of all Have Fun!  There is nothing better than finally reaching your goal weight and living a healthier lifestyle.