What Does It Take To Reach Your Fitness Goals?
Posted by:
Admin
| Posted on:
April 23, 2019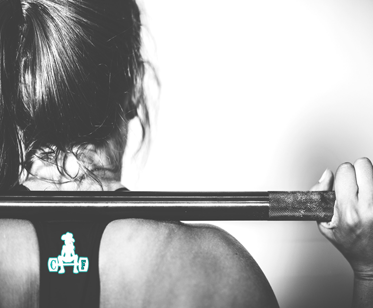 What works and what doesn't when trying to drop those pesky pounds? We are starting one of our fun challenges on April 29th! It's a 30 Day Challenge and will help you get ready!!
Needing Support
The first thing that comes to mind when talking about a failure of a diet is the lack of support. Many of us are wives, mothers and have families that we need to take care of. This usually means that we put ourselves at the bottom or our list. When we are the ones that make the meals and take care of the family and many of us are working, it can become overwhelming to try and do all of this and then think of eating healthy and working out.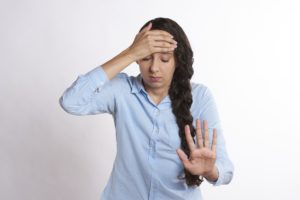 One of the huge benefits of the Cowgirl Fit Community is that there is a support system. The women in the community, along with the Cowgirl Fit trainers help to support, motivate and keep you accountable. It can be almost impossible to get in shape when you have a lack of a support system.
Benefits of the Cowgirl Fit Community
1.Support: As stated earlier, the Cowgirl Fit Community gives support while you are trying to lose that weight
2.Motivation: Not only does the community give support, but it gives motivation. We have a point system that you can earn points each time you login to the community, comment, join a group, start a group and more! We also give reminders each day of what you need to be doing.
3. Friendships: The Cowgirl Fit Community includes women just like you, who love the country lifestyle and want to get healthier. You can add friends, message individuals, or a group of people and more. We started Cowgirl Fit back in 2015 and there are women who still remain friends even after that first challenge.
4. Groups: One of the best ways of staying the course is through our many groups that we have inside of the community. We have a 45 and Over group, an Accountability group, Workout group, Recipe Swap group, Horsemanship group, Special Diet groups and you can even create your own!
5. Closed Facebook Group: And we also have our closed Facebook group, The Cowgirl Fit Challenge group. This is where you are notified of important details going on and reminders of what you need to do to keep you on track!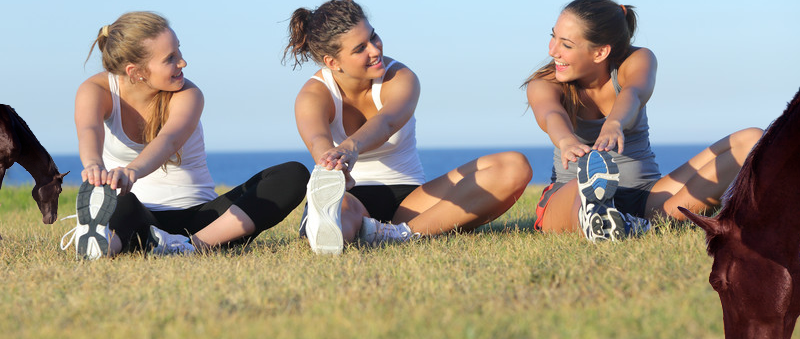 And It's For All Ages!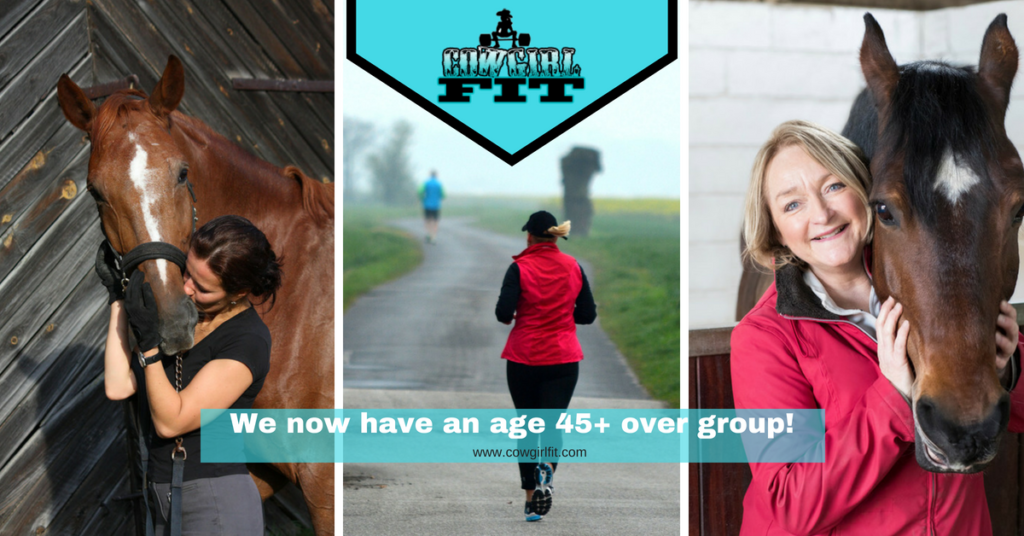 Best of all, it's only $5/mth – Limited Time! (reg. $19.95/mth)
SO WHAT HAVE YOU GOT TO LOSE, BUT WEIGHT!