Our New Cowgirl Fit Community!
Posted by:
Admin
| Posted on:
May 8, 2018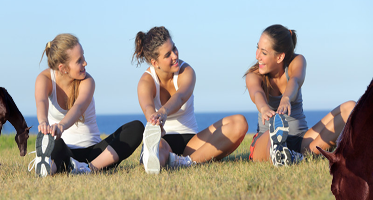 What is the Cowgirl Fit Community?
We have started the only online fitness community for the Cowgirl!  What does that mean you might say?  Well, if you are a person who loves the country lifestyle and shares the same interests as others who…
Ride Horses
Enjoy getting a good workout by hauling hay
Looking for ways to become a better rider
Use bales of hay to get a good leg workout in
Are looking for others who want to get fit and help motivate
Then this community is for you!
Challenges
Some of the fun activities that we are offer are regular challenges!  These challenges help you to stay motivated and we give away prizes as well!  What better way to give you an incentive than a challenge.  Our prizes can be jewelry, tack, accessories and we even give away a huge prize each year which usually consists of a couple pair of Cowgirl boots!
Our  next challenge starts May 14th and is just in time for Summer!  We hope you will join us for it!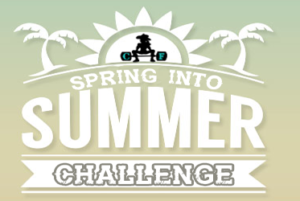 Our next challenge begins May 14th so sign up now!  Not only will you get in on the challenge but you will be a member of the community which means you can do the challenge at no extra cost! And you can be grandfathered into this low price!
Prizes!
With each challenge brings prizes!  You can be a lucky winner of one of our cowgirl prizes!  And once a year, we give away Cowgirl boots retailed at over $200!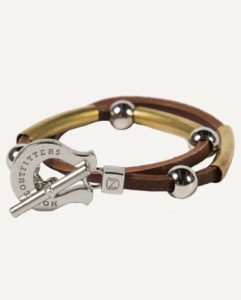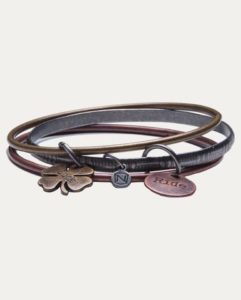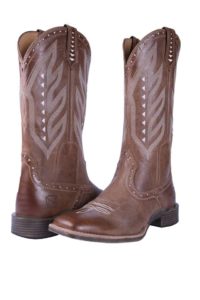 Get Healthy!
Some of our tools that we provide are our fun groups inside of the Cowgirl Fit Community!  A few of the groups that you can join are:
Accountability Group
Horse Friends
Recipe Swap
45+ Over
Create your own group!
What is a great addition is that you can create your own group within the community.  For example, if you would like to find others in your area that want to get together and go horseback riding, working out or challenge each other you can create your own public, private or any other kind of group.  We created these tools for you to succeed!
Download our Calendar PDF's, Lists and more!  Use our calculators!  And our main goal is to keep you accountable!  That is why the Accountability Group is so important to join!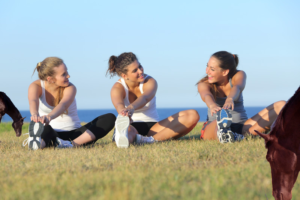 Cowgirl Fit Community is for All Ages!
Whether you are 18 or 80, you can find success with Cowgirl Fit! Also, if there is not a group that fits you, create one!  That is the beauty about our community, you can make it personal to you!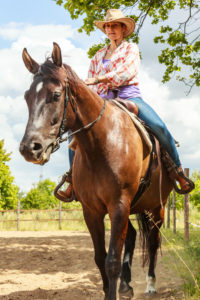 Join now and get grandfathered into our low, low price which includes regular challenges to be a part of!  Limited time to join for our low, introductory price!