Get In Shape With Me!
Posted by:
Admin
| Posted on:
July 6, 2019

Get in shape with me and still eat what you love!
I wrote a blog last week called, "What I Finally Did That Changed My Life" about what works best for me when losing weight. I restrict my calories, but still eat what I love. I have included a day to day update on what I eat and how I workout in the Cowgirl Fit Community!
I am showcasing what I do everyday in the "Calorie Watching Lifestyle" group in the Cowgirl Fit Community
I would love to have you follow along with me! When you have someone that is doing it with you, it is so much easier to stay motivated and accountable.
I truly believe you can lose up to 20 pounds by the end of the summer if you follow this plan. Are you ready to lose weight before summer is over? Then join me! You can be fit and in your favorite outfit long before the holidays start!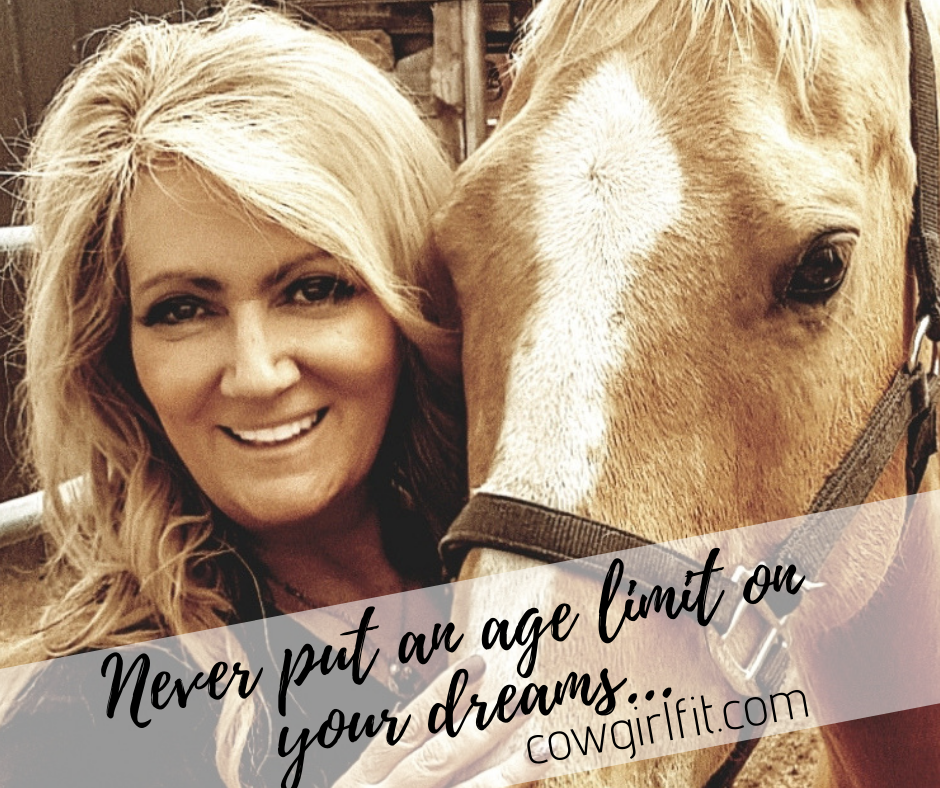 About Me…
For those of you that think you cannot lose weight after 45, you are wrong. I am well over that and yes you can still lose weight and get in shape even after 50, 60 and beyond!
I have never been one to stick with very restrictive diets. I have tried the Keto, fasting, and much more. I stick with it for about a month and then I go off of it. Can anyone relate? I just love to eat and I love my desserts as well. Some of you may say, "Well you will never have a low fat body percentage." Well that may be right, but my body building days are over. I just want to be healthy, hang out with my kids, play with my future grandchildren and enjoy my life. I do not plan on entering any competitions. But if I can stay in a size 6 and fit into the clothes I love, I am happy.
My next blog, I will go into detail about the 5:2 Intermittent Fasting each week. It really helps me when I am trying to lose weight and what to do on the weekends! I hope you will follow along!
Ladies… I am serious about getting fit and healthy. I am well over 45 years old and no matter what your age is, you can get fit again as well. If you join www.cowgirlfit.com, you will have the opportunity of joining many groups in the community. One of them is "The Calorie Watching Lifestyle." That is where I post everyday, along with helpful blogs to get you motivated and one on one information of how to lose the weight and get fit. If you are serious about losing weight this summer, you need to join this. Whether you want to get back to being a better rider, want to enjoy your family a little more, or just want to get back into some old clothes, this way really works. It is a very easy and quick way to get where you want to be. Believe me, I know because it has worked for me.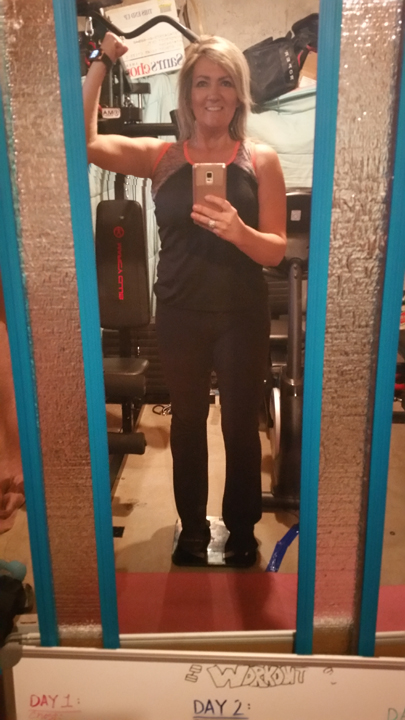 Right now I am going to let you in the Cowgirl Boss Community for only $5/mth. This should be a rate that anyone can afford. You are locked into that price for as long as you have your membership. This will keep you not only accountable, but motivated. You can lose weight this way while still eating what you love, let me show you how. Join here for the special discount and I'll see you inside!