The 5:2 Logic
Posted by:
Susan Gentry
| Posted on:
July 6, 2019
Intermittent Fasting on the Weekend!
You may have heard about 5:2 or the 16:8 and you may be thinking, what is this all about. Well, let me break it down for you a bit. I have actually done both, but really like sticking with the 5:2.
The 16:8
The 16:8 is when you only eat for 8 hours of the day. So for 16 hours you are not eating and this will include when you are sleeping. So I usually choose the 11am – 7pm window. I can't tell you how important it has been for me not to eat late in the night. I do occasionally eat after 7pm when my husband and I have a social gathering, function or late date night and I will make the exception. You can choose the 8 hour window whenever is convenient for you. Maybe you like the 9-5 or 10-6, or 12-8. However since I am doing the restrictive calorie intake, I still only eat 1,300 calories during the day.
The 5:2
The 5:2 is when you eat regularly throughout the week and then on the weekends, you choose the hours that you will eat. For me, I eat between 11am-7pm on the weekends. It works out well because I like to kind of lounge around in the morning, even sleep in a bit and then I don't eat breakfast until 11am. I still stick with my 1,300 calories or less a day, but eat between those hours. You can choose the hour range that works for you. During the week, I usually eat an earlier breakfast, but I still try to not eat after 7pm on the weekdays.
I also still workout. But I only workout on Saturday and take Sunday off. Or I might go for a leisure walk. My Saturdays are usually lighter than the rest of the week though. I like spending time with my family. I usually go for a ride or a long walk.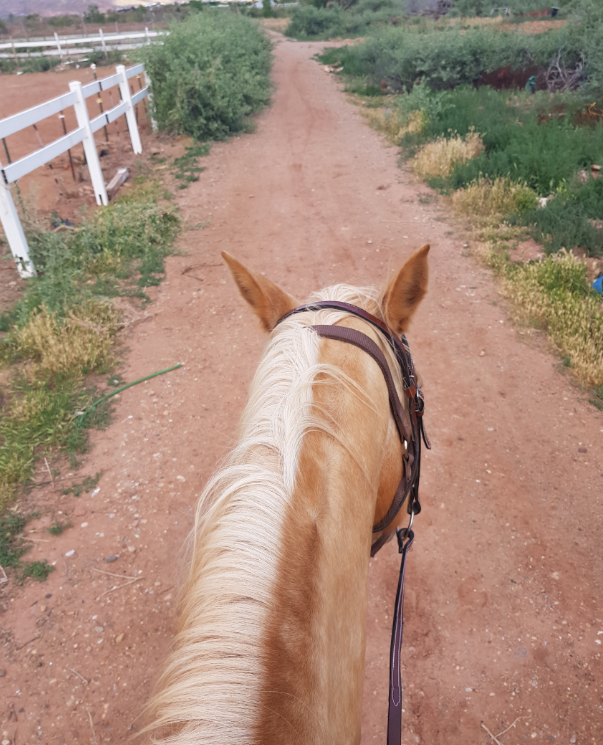 I take you on my day to day of living the restrictive calorie intake and 5:2 logic in the Cowgirl Fit Community group, "Calorie Watching Lifestyle."
I would love to have you join me. You can see how easy it is to lower your calorie intake, but still eat those things you love! It's a great way to stay accountable and motivated as you can get fit with other women who love the country lifestyle as well!

JOIN NOW! It's only $5/mth (reg. $19.95/mth) It's a price everyone can afford!!